So I was watching some old TV shows the other day...
baby-purple: Suzie crabgrass- From Ned's declassified school survival guide Then Now- Ned Bigby  Cookie Jennifer aka Moze Loomer Coconut Head Gordo from lizzie mcguire  Larry Suite life of Zack and Cody- Esteban  Zack Cody The Twins Wizards of Waverly place- Justin (OMFG!!) Max Zoey 101- Dena Dustin Lola ...
Brooklyn Artistry & Company
Hey Guys! I'm interning at a great place called Brooklyn Artistry and Company! There are some great artists here! Check them out! http://www.facebook.com/BrooklynArtistry?fref=ts Website: http://www.brooklynartistry.com/#
1 tag
1 tag
1 tag
Watch
3 tags
Internship
It's so hard trying to find an internship in time for the spring semester. I thought I had one but then they screwed me over…..bastards. But oh well. I might just do an independent study instead. At least I will have time to get a job :/
tumblrbot asked: WHAT IS YOUR EARLIEST HUMAN MEMORY?
1 tag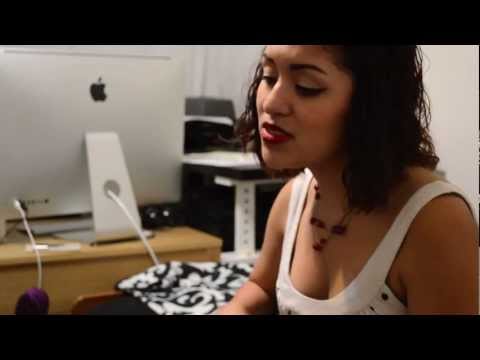 1 tag
1 tag
2 tags
1 tag
1 tag
1 tag
So i was on my brothers computer and found this
bewbin: bewbin: at first i thought it was porn then i dug deeper at this point im scared to go any further i wonder whats inside IT WAS THIS FUCKING GIF Lmfaooo!!!
imtheinvisibleman: chasing-lines: ...
1 tag
Watch
Watch
Creepy as fuck! LMAOO
A Series of Unfortunate Events Dedications
The Bad Beginning: "To Beatrice- darling, dearest, dead."
The Reptile Room: "For Beatrice- My love for you shall live forever. You, however, did not."
The Wide Window: "For Beatrice –I would much prefer it if you were alive and well."
The Miserable Mill: "To Beatrice –My love flew like a butterfly until death swooped down like a bat. As the poet Emma Montana McElroy said, 'That's the end of that.'"
The Austere Academy: "For Beatrice –You will always be in my heart, in my mind, and in your grave."
The Ersatz Elevator: "For Beatrice –When we met my life began, soon afterward, yours ended."
The Vile Village: "For Beatrice –When we were together I felt breathless. Now you are."
The Hostile Hospital: "For Beatrice –Summer without you is as cold as winter. Winter without you is even colder."
The Carnivorous Carnival: "For Beatrice –Our love broke my heart, and stopped yours."
The Slippery Slope: "For Beatrice –When we first met, you were pretty, and I was lonely. Now I am pretty lonely."
The Grim Grotto: "For Beatrice –Dead women tell no tales. Sad men write them down."
The Penultimate Peril: "For Beatrice -No one could extinguish my love, or your house."
The End: "For Beatrice -I cherished, you perished. The world's been nightmarished."
Watch
Wow.